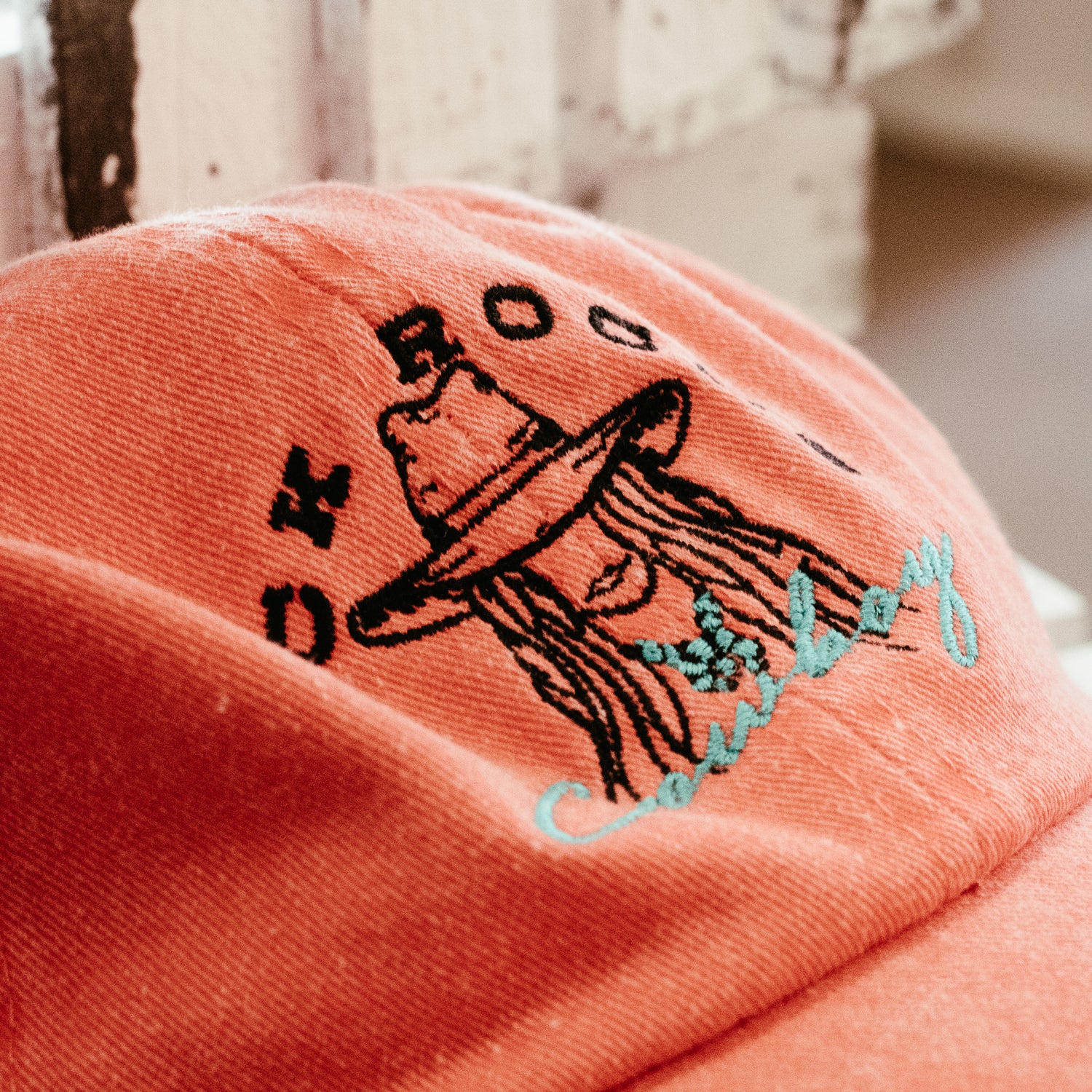 a little about us
Growing up in a small home grown town, Bailey Boston wanted to bring high end fashion integrated with a southern outlaw flair. She also wanted to show that she don't need no man to make her feel beautiful and successful. So she created Kick Rocks Cowboy! (you could see why the name made so much sense).
She started KRC by opening an online store which has brought many women from around the world the style they dream of having. She then went on to open a store front in the heart of Waxahachie, Texas and even started offering soaps plus other beauty related products with the help of The Oily Bar Soapery. Needless to say, Bailey has broadened the horizon of high end southern fashion in her little town. Although she wants to eventually add mens clothing to the KRC line, it's not your time yet boys. As of right now, the goal is to empower women of any kind to feel one of a kind! From lazy day cute and comfy, to a night out, KRC wants to make sure you look bad ass doing it!
So tell that cowboy to kick rocks and come shop!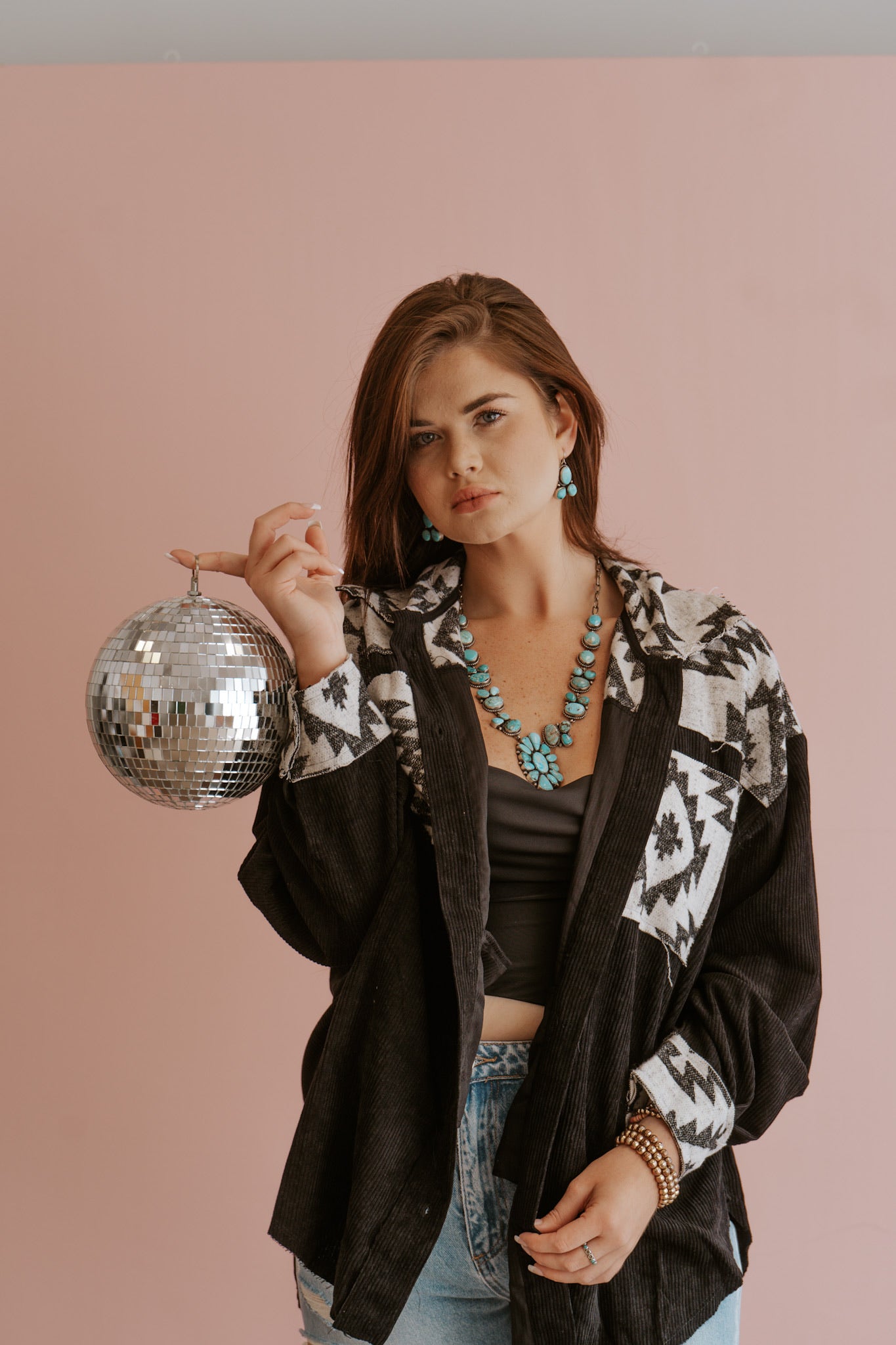 We don't need no man, just new clothes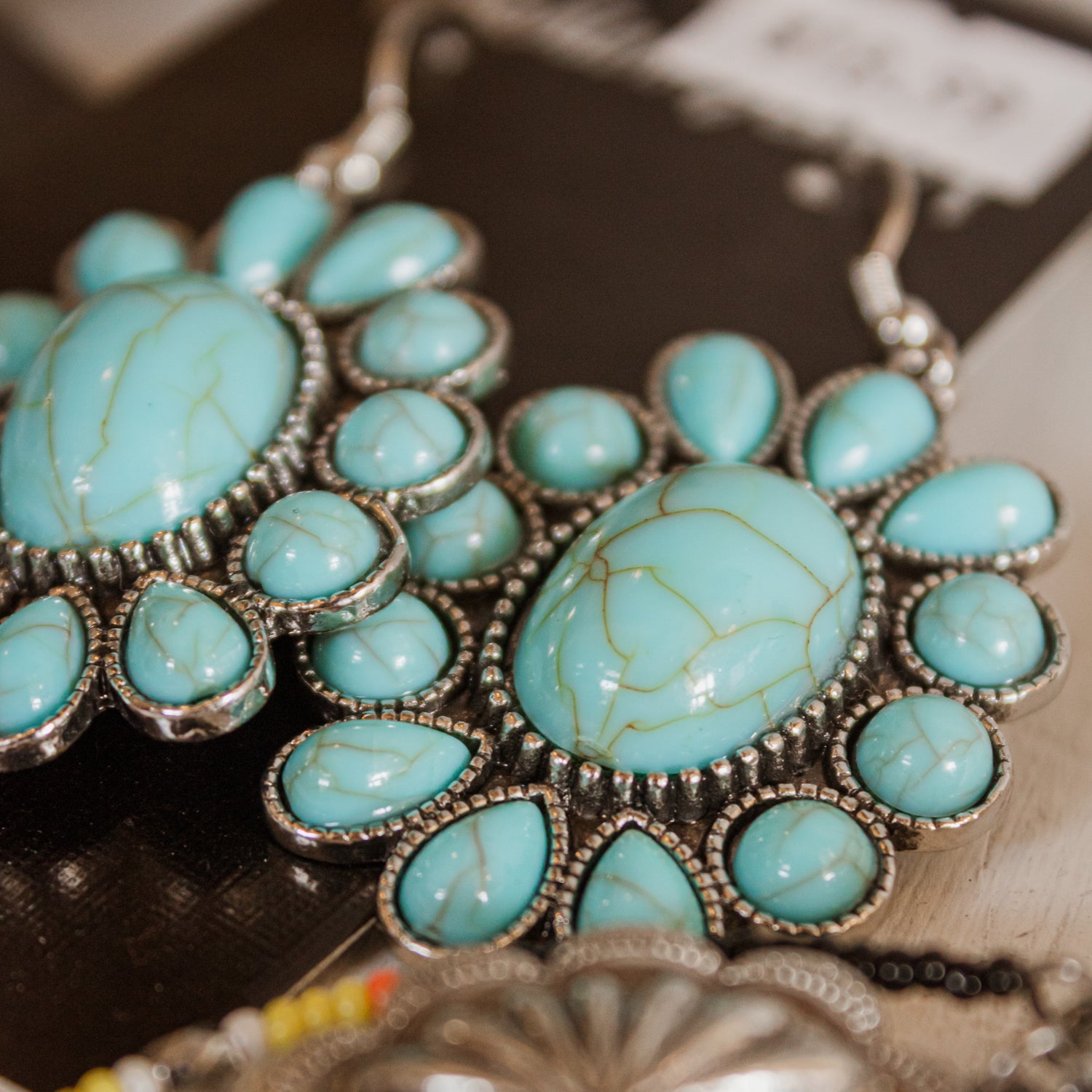 A girl's gotta accessorize
a pair of earrings never left me for a night with the boys, that's all i'm saying
treat yourself